Forever Five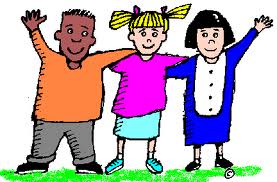 A Lifelong Commitment to RESPECTING
Self, Others, Environment
Responsible:
Being accountable by using kind words and doing good deeds.
Caring:
Treating others with kindness, compassion, generosity, and forgiveness.
Honesty:
Telling the truth, admitting wrongdoing.
Courage:
Doing the right thing even when it is difficult.
Following your conscience instead of the crowd.
Fairness:
Cooperating with one another.
Recognizing we are all unique in this diverse world.